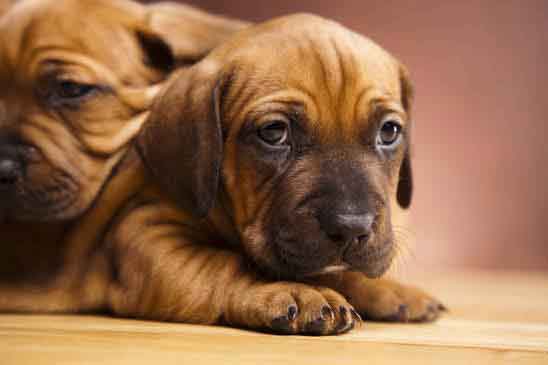 ---
Advertisement
The simple answer is – YES! If your dog is easily disturbed by loud noises such as thunder or fireworks, you have probably tried mild sedatives and antihistamines. Both made your dog groggy, a little clumsy and did little to relieve the fear. Your dog may not have paced like they did before, but it was due to the fact that he/she was a bit "out of it" – "spaced out" for lack of a better term. Melatonin won't do this – it exists in your dog's body naturally.
How Much Melatonin Should I give My Dog?
---
Advertisement
In all known instances, Melatonin is perfectly safe for your four legged friend. Depending on your dog's current medications, health concerns or age, your vet may adjust the dosage. Here are the generally accepted dosages for dogs:
| | |
| --- | --- |
| Dog Size | Melatonin Dosage |
| Small – under 30lb / 13kg | 1.5mg |
| Medium – Over 30lb/ 13kg-50lb/22kg | 3mg |
| large Breed Dogs Over 50lb/22kg | Up to 9mg |
Just as it varies for humans for humans, melatonin dosage can vary considerably for a dog, but because it is so safe, there is little to be worried about. Large dogs of over 50 pounds have been given up to 9mg of Melatonin with only beneficial effects. You can easily mix the jell with your dog's food to make up the dosage you need or feed it to him/her on a spoon.
But will your dog take it or smell it and turn away? Fortunately, this product which is made specially for dogs, has some non-active ingredients to give it some flavor and appeal to dogs, including a natural beef and cheese flavor.
Safe and Effective
Melatonin is safe for humans and dogs, as it is a hormone produced in the body naturally. When Melatonin levels are low, sleeplessness and depression can occur. Replacing those missing hormones, can be exactly what your pet needs to overcome fears, anxiety, and poor sleeping habits.
Older Dogs
Older dogs that are in pain due to arthritis, may not get the restful sleep they need. Pain relievers can be hard on your dogs stomach, and can alter the way they interact with their owners. There is a natural alternative, that will not leave your dog dazed and confused – melatonin.
You can safely give melatonin in place of an anxiety medication for dogs. Used as a sleep aid for humans, this hormone produces a deep, relaxed sleep without the fuzzy headed feelings in the morning. Given to your pets, the Melatonin will relax them naturally and safely.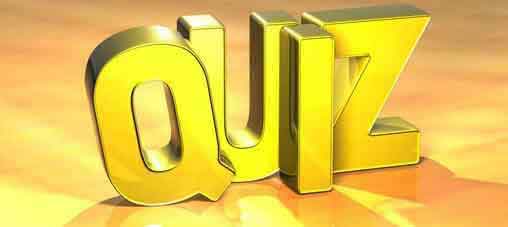 How well do you understand dog sleep? Try our fun quiz!